YOUR VETERINARY FORENSICS EXPERT
<
Dr. Merck provides expert consultations and case work on a variety of animal related cases including criminal and civil cases. She has been involved with cases and testified at the state and federal level. Dr. Merck has training and experience in a wide range of crime scene and forensic science topics. She provides expert case review including veterinary reports, investigation findings and crime scene analysis. She offers trainings and workshops for investigators, attorneys and veterinarians on veterinary forensics and animal crime scene investigation.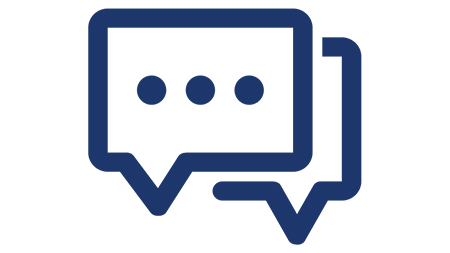 CONSULTING SERVICES
Expert Case Review and Analysis
Expert Reports and Testimony
Remote and on Scene Case Assistance
Examination of Deceased and Skeletal Remains
Speaking, Training and Workshops
BOOKS AND PUBLICATIONS
Dr. Merck has published extensively on topics of veterinary forensics. She is the editor and contributing author of the first textbooks on veterinary forensics and animal crime scene investigation in the U.S.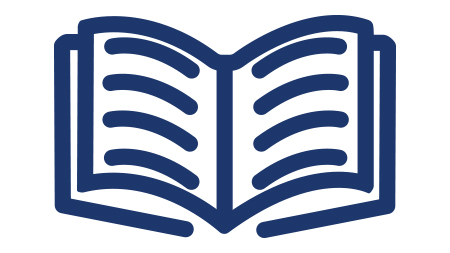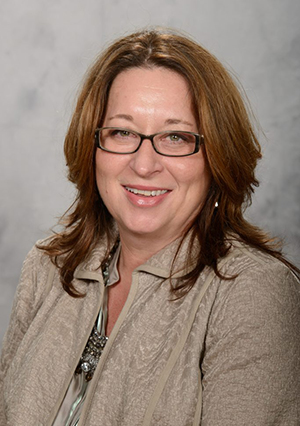 Melinda D. Merck, D.V.M.
Veterinary Forensics Consulting, LLC
Dr. Melinda Merck is a forensic veterinarian consulting on cases involving animals. Dr. Merck assists investigators of animal cruelty with crime scene investigation as well as the examination of live and deceased victims. She helps with large scale operations including exhumations of burial sites and examination of skeletal animal remains. She frequently testifies as a veterinary forensic expert for animal cruelty cases around the country including cases involving animal fighting, neglect and trauma.
UPCOMING EVENTS
April 7-10, 2019 • Lima, Peru
August 2-6, 2019 • Washington, DC
July 16-21, 2019 • Toronto, Canada